Specialties:AI/Machine Learning/Natural Language Processing、Kids Communication、XR Image Processing、Games、Application for Mobile、Engineer Dispatch/Comissioned Development、Music Technology
Strengths and benefits we want to showcase
To continue to launch our products from Sapporo to the world.
---
Basis for creating strengths and benefits
A well-balanced mix of the experience of long-established engineers and the vigor of young engineers.
---
To make the world a better place to live in!
I named the company Smile Boom with the aim of creating a world where people around the world can have fun by continuously providing tools and games to increase the number of people who like to make things and inspire them.
---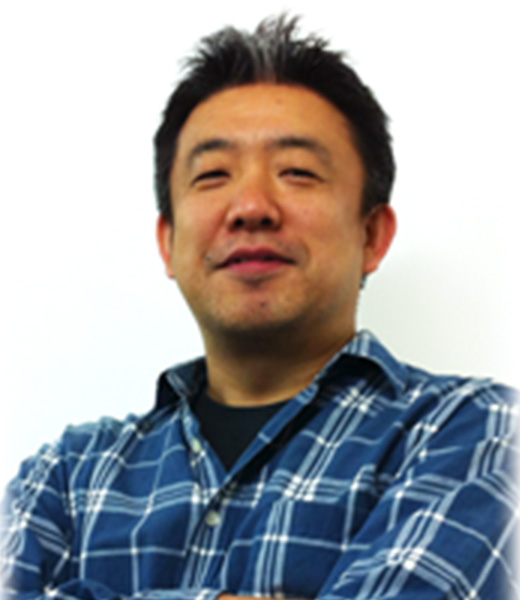 《Address》
Zip Code 060-0809
Elm Building,
7-4, Kita 9 Nishi 4-chome, Kita-ku, Sapporo, Japan
《TEL / FAX》
011-876-8333 / 011-876-8334
《e-Mail》
jimu@mx.smileboom.com