Specialties:E-Commerce、UI/UX、Website Production、illustration character、retouch、image processing
Strengths and benefits we want to showcase
We are a company that supports our customers' marketing and promotional activities with three design solutions.

1. Internet Solutions
We propose effective and customer-satisfying websites and applications that are intuitive, easy to use, and visually appealing using a user-oriented design approach. In recent years, we have been involved in helping clients solve system and application UI issues.

2. Image Solutions
We provide digital photo solutions through our own web services such as image cropping service and photo retouching service. We contribute to promotional activities for manufacturers, brands, and the entertainment industry.

3. Content Solutions
We provide all kinds of illustrations related to characters, such as LINE stamps of famous characters, games, toy products, and packaging. We support the character business with ideas and designs that bring out new charms of characters.
---
Basis for creating strengths and benefits
With our accumulated experience and know-how from the dawn of the digital age, we have been selected by major corporations and other blue-chip companies as their design partner for a long period of time.
---
Story behind the creation of strengths and benefits
Our Purpose is to bring smiles to the faces of all our customers through the power of design. All of our employees will work together to realize our slogan, "Design for Smiles!
---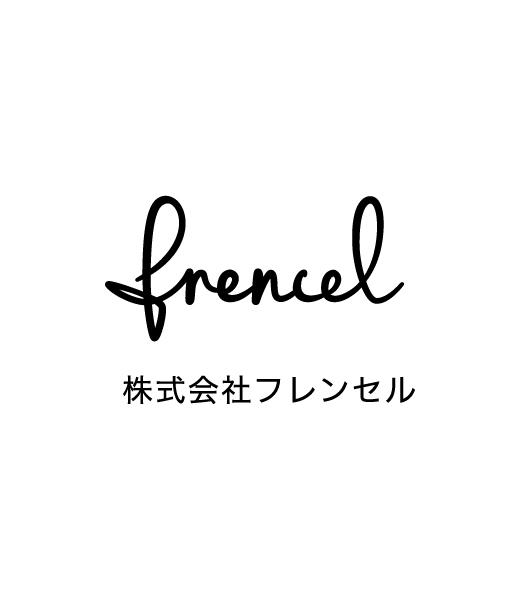 《Address》
Zip Code 060-0001
Kita Ichijo Owada Bldg. 2F,
3-2, Kita 1-jo Nishi 7-chome, Chuo-ku, Sapporo
《TEL / FAX》
011-232-0101 / 011-232-0202
《e-Mail》
contact@frencel.co.jp