Specialties:3D Printing、AI/Machine Learning/Natural Language Processing、Food Tech(Food x Technology)、Health Tech(Healthcare x Technology)、IoT、ICT Consulting、Manufacturing Control、Solution for Sales
Strengths and benefits we want to showcase
In the core system, the IT and sales coordinator can analyze the flow of work and make proposals based on operation. In the field of AI, we are able to propose AI systems for SMEs in cooperation with Hokkaido University.
---
Basis for creating strengths and benefits
For more than 35 years, we have delivered more than 1,500 series of line-of-business applications. In AI based systems, we conducted joint research with Hokkaido University on drive recorder analysis, brown bear countermeasures, nursing care business, etc.
---
Story behind the creation of strengths and benefits
We have always evolved the line-of-business applications to make them easier for customers to use with many improvements. Also, English is very important in the field of AI, so we have been actively recruiting foreigners.
---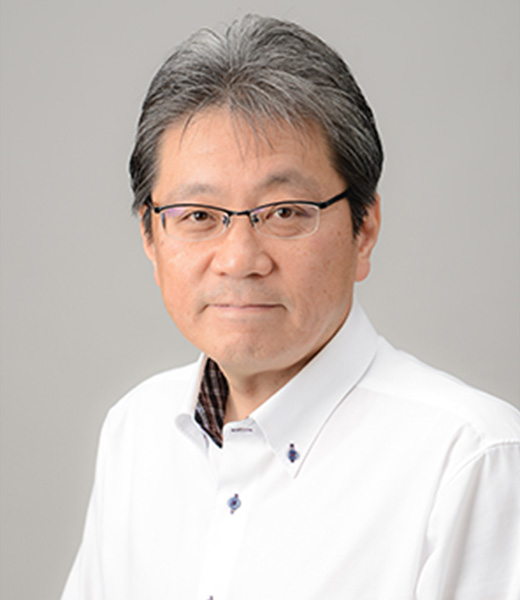 《Address》
Zip Code 060-0012
SDC Kita-12jo Bldg. 5F
2-5, Kita 12-jo Nishi 23-chome, Chuo-ku, Sapporo
《TEL / FAX》
011-611-6364 / 011-621-5746
《e-Mail》
info@suncreer.co.jp