Specialties:ICT Consulting、Website Production、Engineer Dispatch/Comissioned Development
Strengths and benefits we want to showcase
We will gently respond to the consultation of system introduction and website creation for small and medium-sized companies that are not IT-savvy.
---
Basis for creating strengths and benefits
Most of our clients are direct customers who do not have a dedicated IT staff.
---
Story behind the creation of strengths and benefits
The IT system implemented at the client, which was the catalyst for the company's founding, has significantly reduced overtime and improved operational efficiency to withstand a doubling in the size of its sales.
---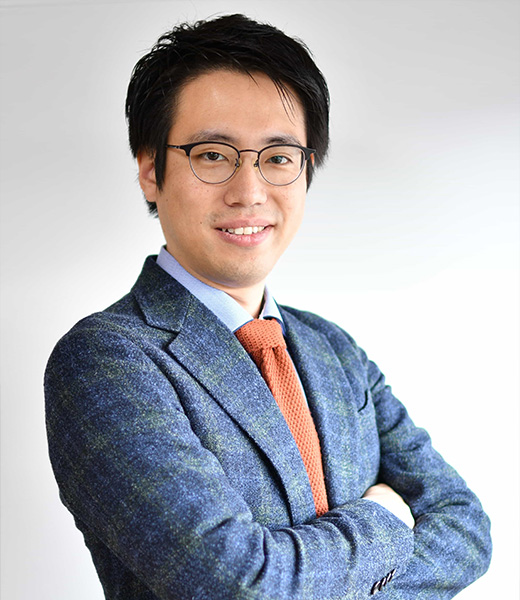 《Address》
Zip Code 060-0062
Minami 2-jo Bldg. 5F,
7-8-2 Minami 2-jo Nishi, Chuo-ku, Sapporo
《e-Mail》
info@insemble.co.jp