Specialties:Man-made Model production by Artificial Intelligence、E-Commerce、Software as a Service、Search Engine Optimization measures、Website Production、Cloud Rental Server Provide、Content Distribution/On Demand、Engineer Dispatch/Comissioned Development
Strengths and benefits we want to showcase
ImageNavi helps customers facilitate their communication activities through visible "visuals" such as photos, videos, fonts, and designs.
For many years, we have sold photo materials and fonts to creators and designers through our e-commerce sites [imagenavi] and [designpocket], and for companies, we have planned and built websites and large-scale e-commerce sites, and supported promotions and SNS operations.
Recently, we have also created new products and services through daily challenges associated with the operation of our own services, such as "INAI MODEL," an AI model photo service using AI face image generation technology based on deep learning, and "One to One Video Call Service," which supports hospitalized patients and their families who cannot easily visit their patients due to the spread of corona infection.
---
Basis for creating strengths and benefits
The core system developed in-house and our experience in operating BtoB and BtoC EC services is the best basis for our success in operating a "stock photo image and font" EC site.
Our own stock photo EC site [imagenavi] handles high quality stock photos from domestic and overseas partners, and our search system allows you to find the image you need immediately. We also provide total support services for your design work, from photo search support to image editing and subject rights processing.
In addition, "designpocket" is one of the largest font download sales sites in Japan, with over 20,000 items available, and is used by many designers, both individuals and companies.
The company's in-house development team plays an important role as the backend of the company's e-commerce site, helping to streamline ordering and receiving operations, reduce costs, and increase sales.
This experience enables us to build customized BtoB BtoC EC and Web order and supply systems that meet the needs of our corporate clients.
---
Story behind the creation of strengths and benefits
Image-Navi's greatest asset is its own e-commerce site, which has been the No. 1 font handling company in Japan for many years.
In order to remain No.1, we face countless challenges to solve various problems that arise every day. In addition to the screens visible to customers, a wide variety of issues arise from the management screen, database, server management, SEO measures, and so on. We have a history of new products, services, and technologies that have been derived from the daily challenges to solve these problems.
We will continue to pursue our specialty of "communication through visuals" and realize the needs of each company associated with this field with our history of flexible customization and spirit of challenge.
---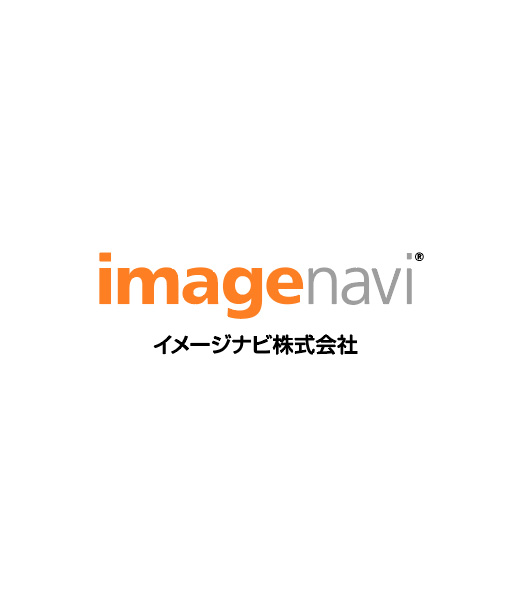 《Address》
Zip Code 060-0807
SE Sapporo Bldg. 13F,
1-2, Kita 7 Nishi 1-chome, Kita-ku, Sapporo
《e-Mail》
contact@imagenavi.co.jp