Specialties:IoT、Website Production、Streaming、XR Image Processing、Content Distribution/On Demand、Hardware
Strengths and benefits we want to showcase
Our challenge is "landscape distribution": combining 4K landscape content, landscape distribution services, and virtual windows to deliver infinitely realistic "landscapes" to windowless interior spaces.
X-Tech Innovation 2016 Grand Prize
Hokkaido Representative, EY Entrepreneur of the Year 2018
J-Startup HOKKAIDO 2020 Certified Startup
---
Basis for creating strengths and benefits
By stocking more than 2,000 types of landscape content (4K video with sound) and offering it as a monthly distribution service that is, so to speak, a wired broadcasting of landscapes, users can freely switch between their favorite landscapes according to the season or their mood.
The "virtual window," a digital window through which the scenery is delivered, can be freely selected in terms of size as well as the arrangement of multiple pieces. The scenery is automatically divided by software into the installed windows and reproduced as if a single view is spreading out over the other side. The system also supports landscape distribution to existing digital signage, TV, and VR.
Major customers include offices, condominiums, hospitals and nursing care facilities, hotels, airports, and commercial facilities. We deliver the value of scenery as content that can be felt regardless of age, gender, or nationality to places where a comfortable space is required regardless of industry. We change the scenery in front of you, change the atmosphere of the place, and change people's feelings. We are the window to a new era.
---
Story behind the creation of strengths and benefits
My vision of "landscape distribution" was inspired by my own original experience. Born and raised in Hokkaido, the beautiful natural scenery of the four seasons, such as fresh green birch forests and snowy winter landscapes, were a part of my daily life. When I first moved to Tokyo to find a job and opened the door to the studio apartment I rented near my workplace in Hatsudai, I was greatly shocked by the difference in scenery, saying, "What a concrete jungle! From there, I decided to create a company that would change the landscape, and founded LandSkip on June 1, "Landscape Day.
---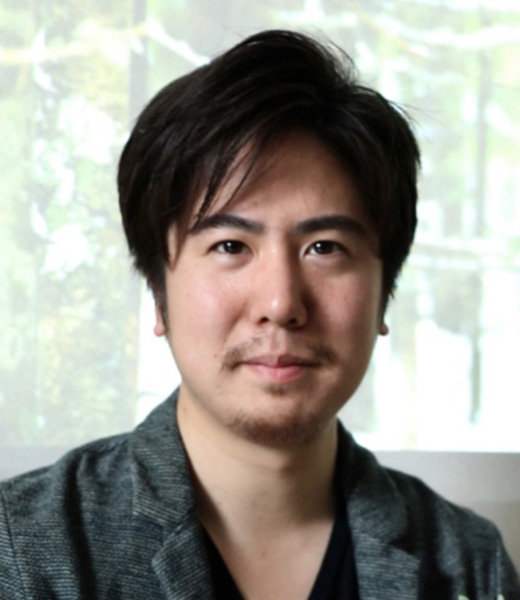 《Address》
Zip Code 060-0062
CONTACT,
26-4, Minami 2-jo Nishi 5-chome, Chuo-ku, Sapporo
《e-Mail》
hello@landskip.co.jp