Specialties:Advertising Technology、E-Commerce、IoT、ICT Consulting、Software as a Service、Website Production、Streaming、XR Image Processing、Cloud Rental Server Provide、Security、Application for Mobile
Strengths and benefits we want to showcase
We can flexibly handle everything from system implementation for small and medium-sized companies to CMS construction work on a spot basis.
We also focus on developing our own services and currently operate two products.
---
Basis for creating strengths and benefits
All of our staff members are technical experts in their respective fields.
Our strength lies in our ability to make proposals that include servers, especially for high-load sites.
---
Story behind the creation of strengths and benefits
We solve all web-related issues, including system development, server construction, front-end, and even web marketing support such as advertising.
Please feel free to contact us if you have any ideas for what you would like to achieve using the Web.
---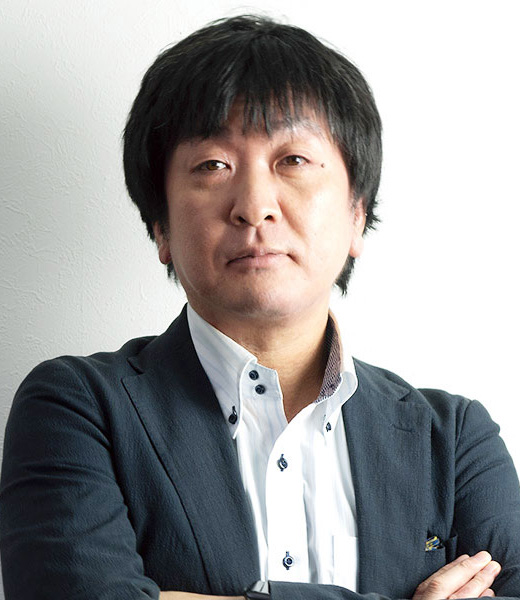 《Address》
Zip Code 060-0031
Sapporo East Square 3F,
1-6-5, Kita 1-jo Higashi, Chuo-ku, Sapporo
《TEL / FAX》
011-206-1890 / 011-206-1890
《e-Mail》
contact@12grid.co.jp