Specialties:Games
Strengths and benefits we want to showcase
We are a game production company in Sapporo. We are proud of our various technical know-how, specializing in porting, which makes us a rare team on a national scale. We want to send out original brand game titles from Hokkaido to the world! With this goal in mind, we are working daily on the production of digital entertainment.
---
Basis for creating strengths and benefits
We have ported a wide variety of titles, including well-known fighting games that have a large and deep-rooted fan base.
---
Story behind the creation of strengths and benefits
While there are many different patterns of porting, we also value original native source code.
We do not cut corners on anything that a normal development company would consider to be faster to code from scratch.
We are proud that we are the most particular about porting, taking original source code from over 30 years ago and converting it to Unity, a recent framework, to reproduce the subtleties of the behavior of the time in detail.
---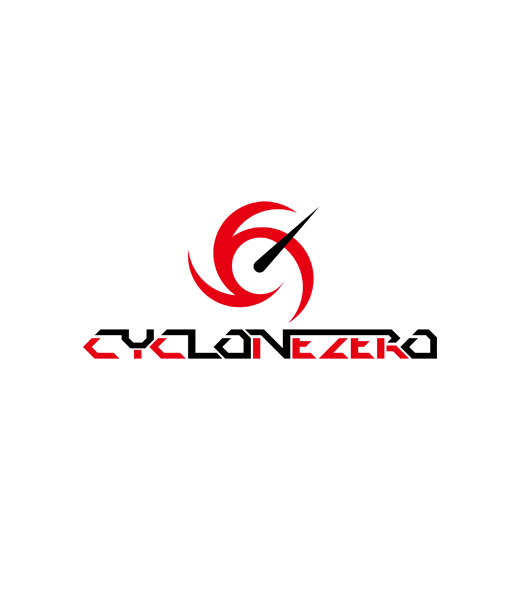 《Address》
Zip Code 060-0042
Daini Odori Fujii Budg. 5F,
11-4-22 Odori Nishi 11-chome, Chuo-ku, Sapporo
《TEL / FAX》
011-598-0699 / 011-598-0630
《e-Mail》
info@cyclone-zero.jp