Specialties:AI/Machine Learning/Natural Language Processing、E-Commerce、Food Tech(Food x Technology)、HR Tech(Human Resources x Technology)、IoT、ICT Consulting、Technology for Marketing、Proof of Concept、Software as a Service、Website Production、Solution for Car-Electronics、Cloud Rental Server Provide、Security、Application for Mobile、Engineer Dispatch/Comissioned Development、Manufacturing Control
Strengths and benefits we want to showcase
Our strength is that we are locally based and can consistently develop systems for small and medium-sized companies in-house only.
---
Basis for creating strengths and benefits
We provide a wide range of services in-house, from business interviews with IT coordinators, business requirements, design, hardware procurement, installation, and cloud construction.
---
Story behind the creation of strengths and benefits
We have been in business for nearly 30 years, and we have built systems directly with end-users based on the principle of doing everything ourselves, without being a subcontractor to other companies in the same industry in Hokkaido.
If you have any questions about your budget, or if you have been rejected by other companies, please feel free to contact us.
---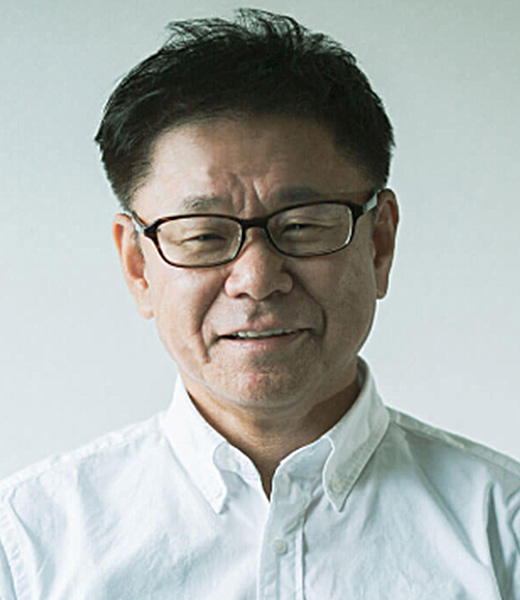 《Address》
Zip Code 060-0063
Minami Sanjo Square Building,
10 Minami Sanjo Nishi, Chuo-ku, Sapporo