Specialties:AI/Machine Learning/Natural Language Processing、Ed Tech(Education x Technology)、IoT、Streaming、Security、Engineer Dispatch/Comissioned Development
Strengths and benefits we want to showcase
Although a small company, it has technological strengths, including the development of destination indicators for the Tokyo Metro.
---
Basis for creating strengths and benefits
We are working hard to develop servers, applications, etc.
---
Story behind the creation of strengths and benefits
I believe that unique technology will come from creating all libraries ourselves without relying on others.
---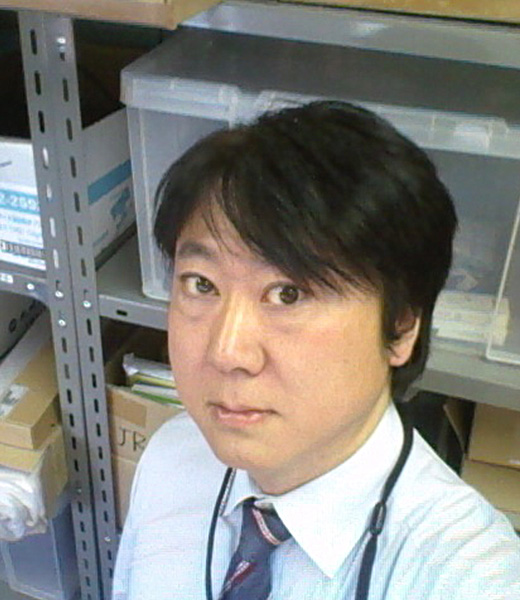 《Address》
Zip Code 064-0808
Oriental Hotel 311,
422 Minami 8-jo Nishi 4-chome, Chuo-ku, Sapporo
《TEL / FAX》
011-777-4440 / 050-3737-6892
《e-Mail》
kanazawa@birdland.co.jp