Specialties:AI/Machine Learning/Natural Language Processing、Health Tech(Healthcare x Technology)、Website Production、XR Image Processing
Strengths and benefits we want to showcase
KISHIVR was born in 2020 with the mission of "contributing to Hokkaido with the latest technology".
Based on cutting-edge VR technology researched and developed with universities and other educational institutions, we provide one-stop quality solutions together with local companies.
We are developing various solutions for business, such as VR educational sharing systems and VR simulators in the medical field, as well as VR video production for promotion and WEBVR.
---
Basis for creating strengths and benefits
In order to express virtual reality, VR requires not only system development technology, but also a combination of technologies for various elements such as video, production technology, and music. Therefore, we are able to provide the best solutions at the right cost without specializing in any one technology by collaborating with professionals in each sector, including local companies, based on cutting-edge technologies that we have jointly researched in six sectors at four universities, including Hokkaido University and Hokkaido University of Science.
---
Story behind the creation of strengths and benefits
Before starting KISHIVR, I was doing analog-related work, which is different from what I do now.
I was selling to local governments in Hokkaido, and I saw that many local cities were losing their vitality due to population decline, and young people were leaving the cities to pursue higher education or find jobs, leading to depopulation.
I was wondering if I could do something to change this situation, and when I got involved in VR content development as a new business venture, I began to think that if I could utilize this technology, I could help address the issues facing rural areas.
---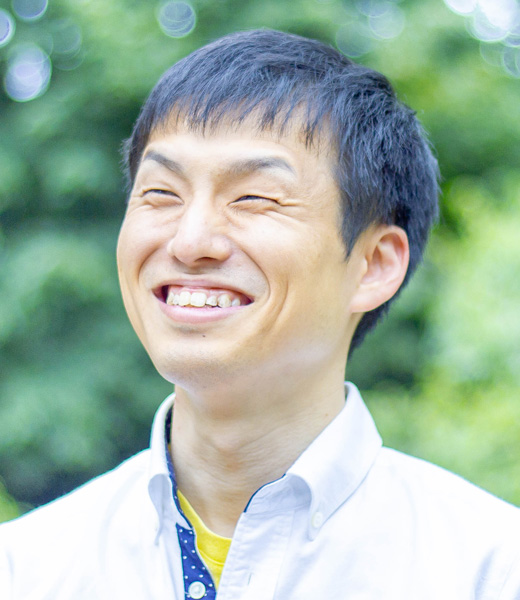 《Address》
Zip Code 001-0045
6-2-24, Aso-cho, Kita-ku, Sapporo
《e-Mail》
kishi@kishivr.com