Specialties:XR Image Processing、Games
Strengths and benefits we want to showcase
We are most focused on xR business such as AR and VR. In particular, we have been researching and participating in VR since the early days of the industry, and we maintain a high level of development capability, even by national standards. Of course, we have a lot of experience in web system development and game development, mainly for smartphones, and it is still our main business.
---
Basis for creating strengths and benefits
Since its establishment in 2007, the company has steadily expanded and now has more than one hundred employees. The company is characterized in particular by its large number of engineers, and most of its members, including the board of directors, are engineers. In addition to Sapporo, we also have a branch office in Sendai, and we are making efforts to recruit excellent local human resources.
---
Story behind the creation of strengths and benefits
We have many engineers with different hobbies and preferences, but the one thing we all have in common is that we enjoy our work while having fun. We do our best not only at what we like to do, but also at trivial things that at first glance may seem unrelated to our work, and we find fun in difficult problems and clear them up. Our engineers, who spare no effort to "strive for fun" in development, continue to gain more experience and hone their technical skills. I believe that the xR business, on which we are focusing our efforts, was born from such a free and positive environment. Having fun and enjoying ourselves has become the corporate culture of our company, and has led to new challenges and improvement of our technical capabilities.
---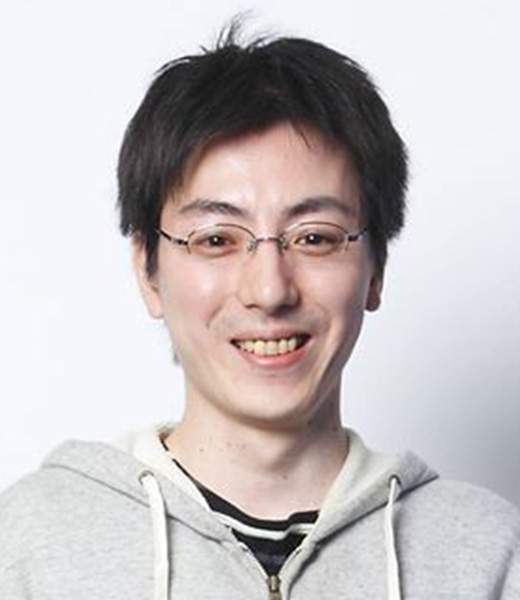 《Address》
Zip Code 060-0031
Sapporo Factory 1-jo Building 3F,
4-1-1 Kita 1-jo Higashi, Chuo-ku, Sapporo
《TEL / FAX》
+81-11-271-1118 / +81-11-271-1118
《e-Mail》
info@infiniteloop.co.jp