Hokkaido NS Solutions Co., Ltd.
Specialties:AI/Machine Learning/Natural Language Processing、Ed Tech(Education x Technology)、FinTech・InsureTech、IoT、ICT Consulting、Security、Solution for Telework、Big Data/Data Science、Application for Mobile、public、Engineer Dispatch/Comissioned Development、distribution、Manufacturing Control、manufacture、communication
Strengths and benefits we want to showcase
We are a user-based system integrator with advanced technological capabilities derived from our "iron DNA" and a wealth of experience.
Based on our advanced computer control technology in the steelmaking process and abundant experience in system construction cultivated over many years from the user's perspective, we are expanding into system development for other industries to create and provide our unique value to our customers.
---
Basis for creating strengths and benefits
We have supported total system construction from mission-critical systems to information systems by providing various solutions for business sophistication and the latest technologies such as AI, IoX, RFID, and 5G. In addition, as IoT and AI are being widely utilized, we, who know the actual situation of manufacturing sites, provide "IoX solutions" that focus on people working on site in addition to products, and "digital solutions" such as AI, machine learning, electronic contracts, and document management.
We work together with our clients to examine and test hypotheses to realize their future visions, and accompany them in creating true value through IT-enabled business transformation.
---
Story behind the creation of strengths and benefits
-- It is human resources that create systems
In the information industry, where technological progress is rapid, we have ensured our technological competitiveness by continuously experiencing work outside of the province, where there is demand for diverse system construction, and by constantly having opportunities to come into contact with new technologies. In order to keep up with these latest technologies and continue to provide advanced value to our customers, we are sparing no effort in the systematic training of our human resources.

-- From all over the country to Hokkaido!
Located in Hokkaido, we are committed to providing excellent IT solutions to local customers and collaborating with local IT vendors on development projects.
We have contributed to the revitalization and development of Hokkaido's information industry by providing superior IT solutions to local customers and collaborating with local IT vendors on development projects. In addition, even before we became Corona Disaster Relief, we had been promoting "take-home development" by capturing nationwide IT demand, especially in the Tokyo metropolitan area, and also by utilizing telework and other means. Our "style of work" is to bring back cutting-edge projects from all over the country, backed by high technology, and work in Hokkaido, an inclusive and attractive place.
---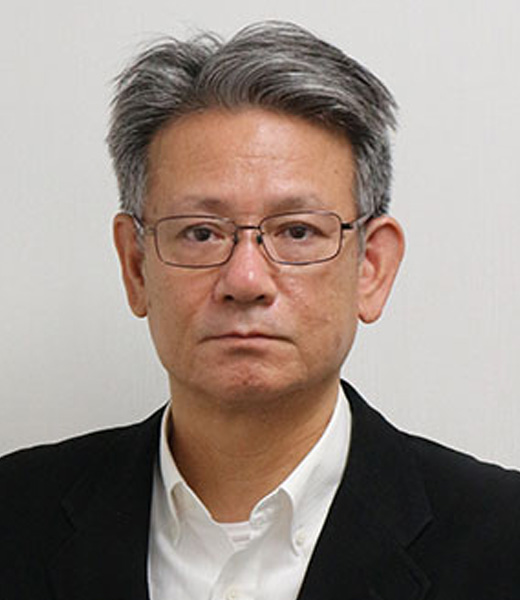 《Address》
Zip Code 060-0004
Nippon Seimei Hokumonkan Bldg. 10F
1-3, Kita 4-jo Nishi 5-chome, Chuo-ku, Sapporo
《TEL / FAX》
011-233-2333 / 011-233-2338
《e-Mail》
hokkaido-business@jp.nssol.nipponsteel.com