Specialties:XR Image Processing
Strengths and benefits we want to showcase
Virtualcast is a service that allows users to transform into virtual characters, participate in events in VR space, and communicate with viewers via live streaming. We are proud to offer "VirtualCast", which is a very advanced VR live communication service even on a global level, and "THE SEED ONLINE", a new asset sharing service that enhances virtual life in the VR space, as well as the advanced technology that makes these services possible. Our greatest strength is our ability to provide our customers with the best possible service.
---
Basis for creating strengths and benefits
Compared to ordinary system development, the development of VR services requires a high level of technology and a great deal of know-how. Virtualcast has a large number of engineers with the latest technology who can clear these hurdles.
---
Story behind the creation of strengths and benefits
Virtual Cast was born as a project of the parent company Infinite Loop, but at first it was too advanced and its value was not understood at all, and a long period of hardship followed. The turning point came with the arrival of the VTuber boom and a partnership with Dwango, Inc. From this point on, Virtualcast received great recognition, and in September 2018, it became independent as Virtualcast Inc. in the form of a joint venture, and in September 2019, it raised 1 billion yen in funding to accelerate its development.
---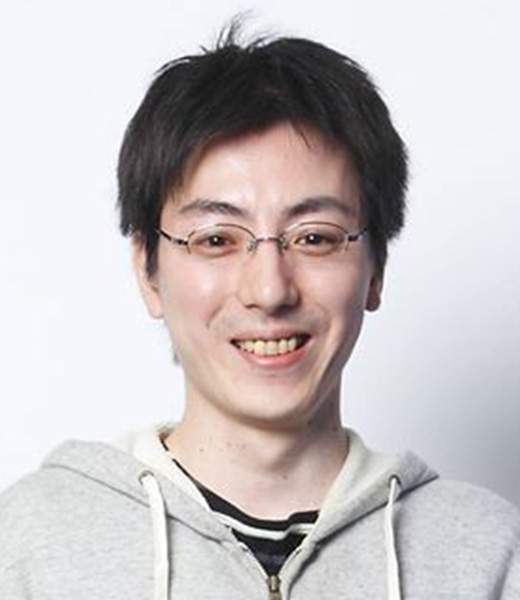 《Address》
Zip Code 060-0031
Sapporo Factory 1-jo Building 3F,
4-1-1 Kita 1-jo Higashi, Chuo-ku, Sapporo
《TEL / FAX》
011-271-0708 / 011-271-1118
《e-Mail》
https://virtualcast.jp/contact/