Specialties:AI/Machine Learning/Natural Language Processing、E-Commerce、IoT、ICT Consulting、Software as a Service、Cloud Rental Server Provide、Big Data/Data Science、Application for Mobile、Manufacturing Control
Strengths and benefits we want to showcase
We are an IT company that specializes in travel agency systems, B2C applications, office printing EC, and other specific fields from very upstream to development and operation. We mainly deal directly with major companies in Tokyo, and we specialize in large-scale system and infrastructure development. With our industry expertise, we are able to identify issues that need to be resolved by sorting out the customer's objectives and problems, and propose system development that improves efficiency and productivity.
---
Basis for creating strengths and benefits
Under the slogan of "changing the future through digital manufacturing," we are working on value creation using cutting-edge digital technology in various fields, and we are good at modeling areas of great value to our clients. For example, in the development of systems for the travel industry, which we have been working on since immediately after our founding, we developed the industry's first cloud service, "Matatabi Suite. It has been adopted by travel agencies nationwide, and improvements are still being made. In the field of office printing e-commerce, we were also the first to deploy our in-house technology and models for address layout on the Internet. We continue to provide our address layout engine on an OEM basis or as a service.
---
Story behind the creation of strengths and benefits
We are an IT company that has been in Sapporo for more than 30 years, and we have a variety of know-how cultivated over many years of business. In particular, we have been involved in the travel industry since shortly after the company was founded, so we have a deep understanding of the complex structure of the industry and can discuss this with our clients on an equal footing. With a wealth of industry knowledge and an attitude of being close to our clients, our employees work together to provide new value.
---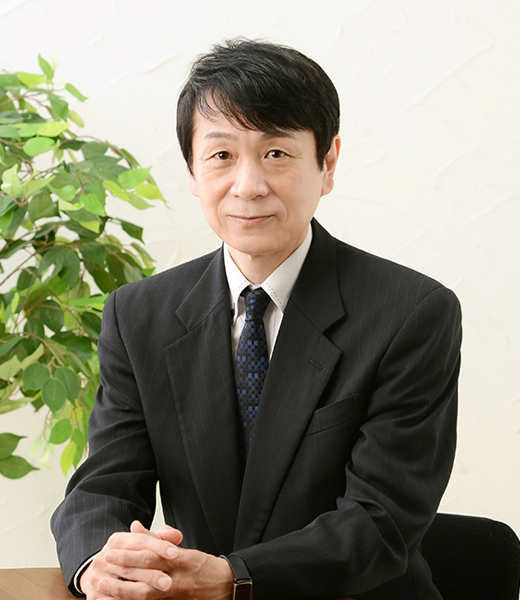 《Address》
Zip Code 060-0003
NX Sapporo Bldg. 7F,
2-2-1, Kita 3-jo Nishi 2-chome, Chuo-ku, Sapporo, Japan
《TEL / FAX》
011-215-0610 / 011-215-0611
《e-Mail》
gr-manage-general@agenda.co.jp