Specialties:AI/Machine Learning/Natural Language Processing、IoT、ICT Consulting、Big Data/Data Science、Application for Mobile、Engineer Dispatch/Comissioned Development
Strengths and benefits we want to showcase
As a startup company originated at Hokkaido University, our strength is the advanced and wide-ranging technical breakthrough capabilities made by high-skilled engineers, including six engineering Ph.D. students who have been involved in research related to AI and information science.
---
Basis for creating strengths and benefits
In collaboration with universities and researchers in Hokkaido, we have found many talented human resource professionals who are willing to work in Hokkaido, grow through work, and contribute to the local community. Lots of challenging AI related and software developing projects they have experienced are all carried out in the Sapporo office with a flexible team structure. There is an environment here where we can grow as engineers by respecting each other and working hard together.
---
Story behind the creation of strengths and benefits
We also develop and sell our own products, mainly in commissioned development. We have focused on the following three points which have led to our growth as a company.
1. Improve our organizational strength and each technical capability by having the engineers work on projects that are slightly more challenging than their current abilities.
2. Experience the latest technologies and businesses, understand the market needs, industry trends and technology levels through commissioned development, and lead to our IP.
3. Aim to improve the QoL and status of engineers without underselling their technical capabilities.
We have grown little by little for 20 years since our founding, and we hope that our products will contribute to the economy of the Hokkaido region.
---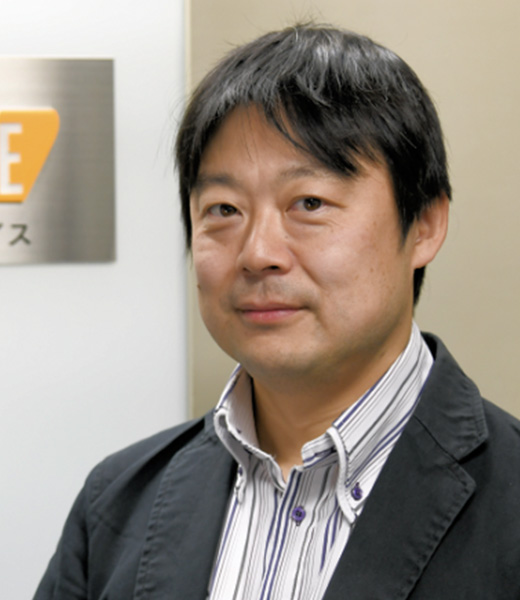 《Address》
Zip Code 060-0001
Shikishima Kita Ichijo Bldg. 6F,
3-3 Kita 1 Nishi, Chuo-ku, Sapporo
《TEL / FAX》
+81-11-242-6606 / +81-11-242-6607
《e-Mail》
info@technoface.co.jp