Specialties:AI/Machine Learning/Natural Language Processing、Ed Tech(Education x Technology)、XR Image Processing、Event Planning/Operation
Strengths and benefits we want to showcase
Our strengths are XR technology development centered on VR and AR, and programming (ICT) education in collaboration with high schools and universities. In particular, we have applied the XR field to education and have held many hands-on workshops.
We also have a lot of experience in niche development outside of mainstream content, so we have the development capability to flexibly respond to detailed orders. Our experience in various genres of development and our educational activities have made us a "go-to resource for all things XR," and we excel at making proposals for XR that are suited to your needs.
---
Basis for creating strengths and benefits
Since our development team teaches in actual educational settings and constantly interacts with students with the latest academics and latest thinking, we are able to incorporate flexible ideas that are not limited by the boundaries of development.
Another feature of our company is that the many VR experience sessions we hold provide feedback to the required aspects of XR technology, establishing a culture of development from the end-user's perspective.
Based on these experiences, we have embodied and released genres that have not been VR-ized in the world until now.
---
Story behind the creation of strengths and benefits
Originally, our development started with VR for entertainment content, but since it was very familiar and convenient for users, we have been experimenting daily to see if it could be applied to other genres.
We felt that it was necessary to develop human resources who could learn and apply cutting-edge technologies ahead of what was required of them, and when we were also promoting ICT education, we were able to feel anew the potential need for this technology, and we are now working on both education and IT development.
---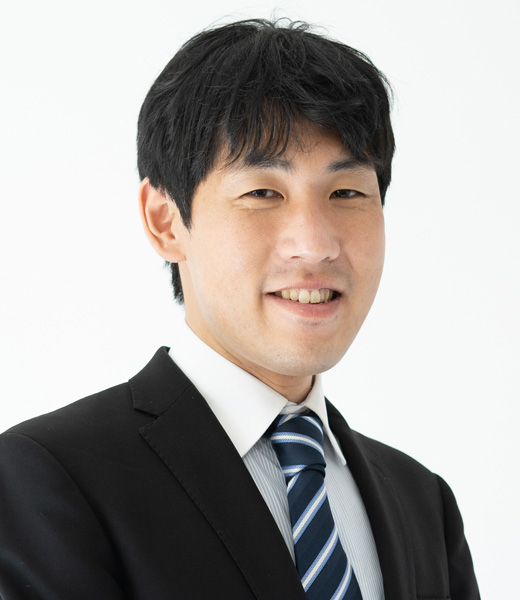 《Address》
Zip Code 063-0062
202, Excellence Nishimachi,
2-3-16, Nishimachi Minami 2-chome, Nishi-ku, Sapporo
《e-Mail》
info@kitamaika.com