Specialties:Event Planning/Operation、Incubator/Organizer of Co-Working、Startup development、Venture Capital Angels
Strengths and benefits we want to showcase
D2 Garage was established in 2018 as a joint venture between Digital Garage and Hokkaido Shimbun. By leveraging the incubation know-how cultivated by Digital Garage and the media network of Hokkaido Shimbun, D2 Garage's mission is to continuously generate investment, nurturing, and commercialization through industry-academia-government collaboration, with the aim of building an innovation ecosystem in Hokkaido.
---
Basis for creating strengths and benefits
As a pillar of our business, we will transplant the know-how and community of Japan's first seed accelerator program "Open Network Lab," which Digital Garage has been working on since 2010, to Hokkaido and launch "Open Network Lab HOKKAIDO (Onlab HOKKAIDO)" in 2018 with the mission to "discover and foster startups that will spread their wings from Hokkaido to the world. Open Network Lab HOKKAIDO (Onlab HOKKAIDO)" was launched. Based in Sapporo, Hokkaido, the program is a 3-month accelerator program to nurture startups in the seed stage.
*https://onlab.jp/programs/hokkaido/

This program is an initiative to recruit startups that use the power of the Internet and new technologies to solve various issues in Hokkaido, polish and nurture the know-how of the teams that apply, and send them out into the world. In the three years up to last year, the program has supported 15 startups. Applications are accepted even from teams in the idea stage, and we also support the establishment of companies. After graduation, they are asked to invest in the company as our shareholders, and we will commit to and support the business concerned.

In addition, in order to build a startup ecosystem in Hokkaido, we invest in startups that are based in Hokkaido and are aiming for global scale from the seed stage onward. So far, we have made direct investments in Farm Note Holdings Corporation (headquartered in Obihiro City), which provides IoT solutions for dairy and livestock farming, and Agricultural IT/ICT company Agricultural Information Design Co.
---
Story behind the creation of strengths and benefits
More Challenges for the City. Under the theme of "More Challenge in the City, More Innovation from the City," we have launched the "STARTUP CITY SAPPORO" project jointly with the City of Sapporo to nurture entrepreneurship that will pioneer the future and connect domestic and international startups with innovative ideas and technologies to society, in which we participate as the secretariat. SCS Startup School" for students is being developed to raise awareness of entrepreneurship among young people.
https://startup-city-sapporo.com/

In addition, the company promotes open innovation projects by matching private companies with startups and operates the co-working space SAPPORO Incubation Hub DRIVE, which serves as the company's base.
---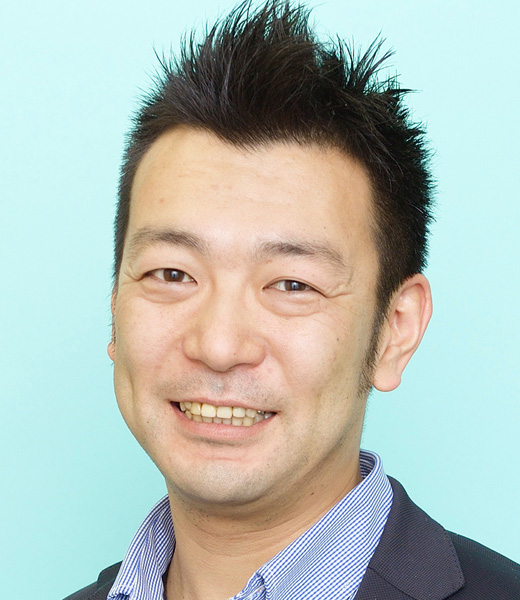 《Address》
Zip Code 060-0042
Hokkaido Shimbun Head Office Bldg. 2F
3-6 Odori-Nishi 3-chome, Chuo-ku, Sapporo
《e-Mail》
info@d2garage.jp